Sit on the lawn and watch the sun set over the bay while enjoying the free concert.
A fireworks display will be held at the conclusion of the event – at approximately 9.15pm.
Sat 1 December 2018
7:00pm to 9:30pm

Eastern Beach Reserve

Waterfront Geelong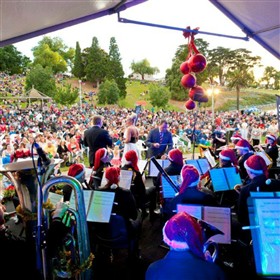 Fri 7 December
Food from 5:30pm
Carols from 7:00pm
St Leonards Primary School
Presented by the Moolap & Barrabool Hills Baptist Church
Sat 8 December 6:30pm
Leopold Primary School, 1-29 Kensington Road, Leopold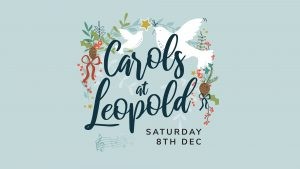 Ride leaves Deakin Waterfront Carpark at 10am travelling down Brougham Street and out onto the Portarlington Road.
Continuing on through Drysdale, Portarlington, Indented Heads and St Leonards.
Finishing at Princess Park Queenscliff where there will be entertainment, food and auctions.
It is a spectacular sight to see, 1500 or so bikes all joining together to help Geelong Charities.
Sun 9 Dec 2018
10:00am to 3:00pm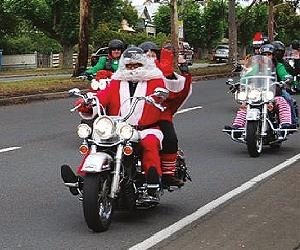 Sun 9 December 2018
7:00pm
Grove Pavilion The Avenue, Ocean Grove, Victoria 3226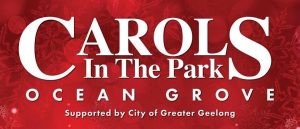 Presented by Geelong Sing-a-long Choir
Thursday 13 Dec
7:00pm onwards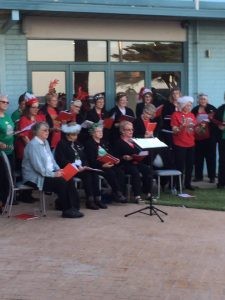 Tue 18 December 2018
Commencing 5:30pm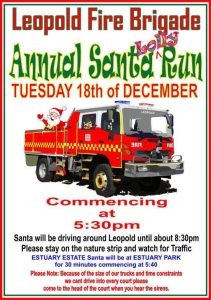 Presented by
St Johns Church, St Patricks Church, St Andrews Church and Church by the Bay
Community Carols night organised by the combined churches of Portarlington.
Local Guest artists Carols singalong Nativity scene dress up for small kids Visit by Santa
20 December 2018
7:30pm to 9:30pm
Foreshore Park near beach front
below Pier Street Portarlington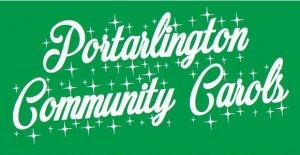 Mon 24 December 2018
8:00pm to 10:00pm
Johnstone Park 30 Gheringhap Street, Geelong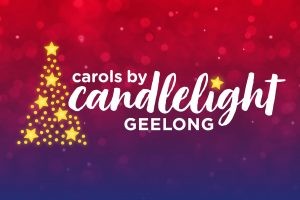 SS Nash Reserve, Portarlington
More info coming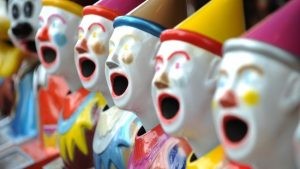 Presented by Bellarine Bayside
9:30pm at the Portarlington Foreshore
Event subject to weather and CFA restrictions
Don't risk lives by using illegal fireworks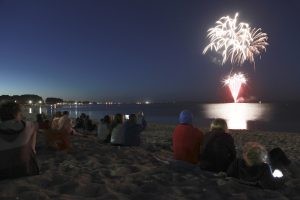 A Little Ray Of Giving
This year, Ray White Drysdale are partnering with our local Salvation Army, Simply bring a gift to our office at 16 Collins Street, Drysdale (next to the pub) and we'll make sure they get delivered to Peter and Di Hobbs from The Salvation Army, Bellarine Peninsula to distribute to those in need.
Sat 1 December until Monday 17 December
Ray White Drysdale
16 Collins Street, Drysdale
Whilst all care has been taken to provide this information, Ray White Drysdale are not responsible for errors, omissions or if events are cancelled due to unforeseen circumstances. Links to organiser's web pages are provided.
If you would like to include your event, please email emma.smith@raywhite.com